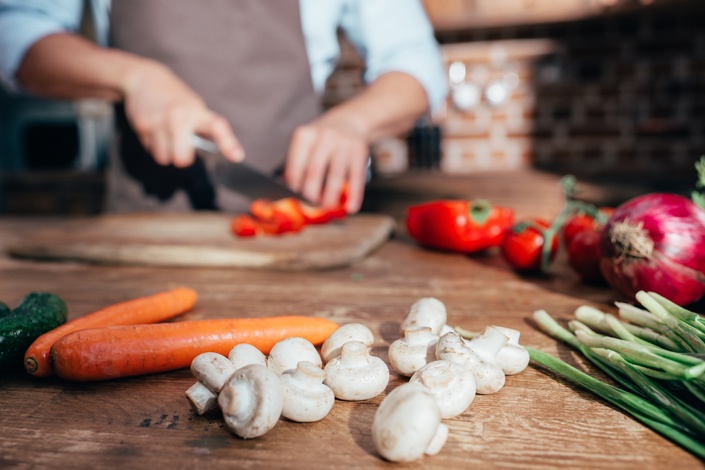 Gut Health Reset
Reboot your immune system and feel great again!
A healthy gut is essential to overall health. If the gut is unhealthy, every aspect of health can become compromised from your immunity, skin integrity, hormones and even mental health. This 3 day reboot will help you get back on track.
The 3 Day Gut Health Reset provides basic keys to help reboot your immune system and set you back on your path to wellness. With the understanding that everyone is different (Bio-individuality), choose between Omnivore or Plant Based (Vegan) recipe guide.
Topics covered...

Foods That Support The Gut
Supplements To Assist In Gut Healing
Food Combining
Soaking Nuts, Grains & Seeds
The Benefits of Smoothies on your gut
Cultured Food & Drinks
Homemade Cultured Vegetables
Morning Routine
Key to Success
Evening Routine
Daily Detox
3 Day Plan
Recipes (Omnivore and Plant Based)

" A truly professional trusting and amazing program!"
- Leah Delyse, Owner of Create with Purpose

"All the meals were very do-able and tasty. I've picked up lots of tricks and tips to keep going on this tummy reset program and I will certainly weave them into my daily routine. A well researched and thought out program. One added bonus is that I've lost about 2 kg! Thank you Sonya!"
- Marianne Bekker, Physiotherapist
Your Instructor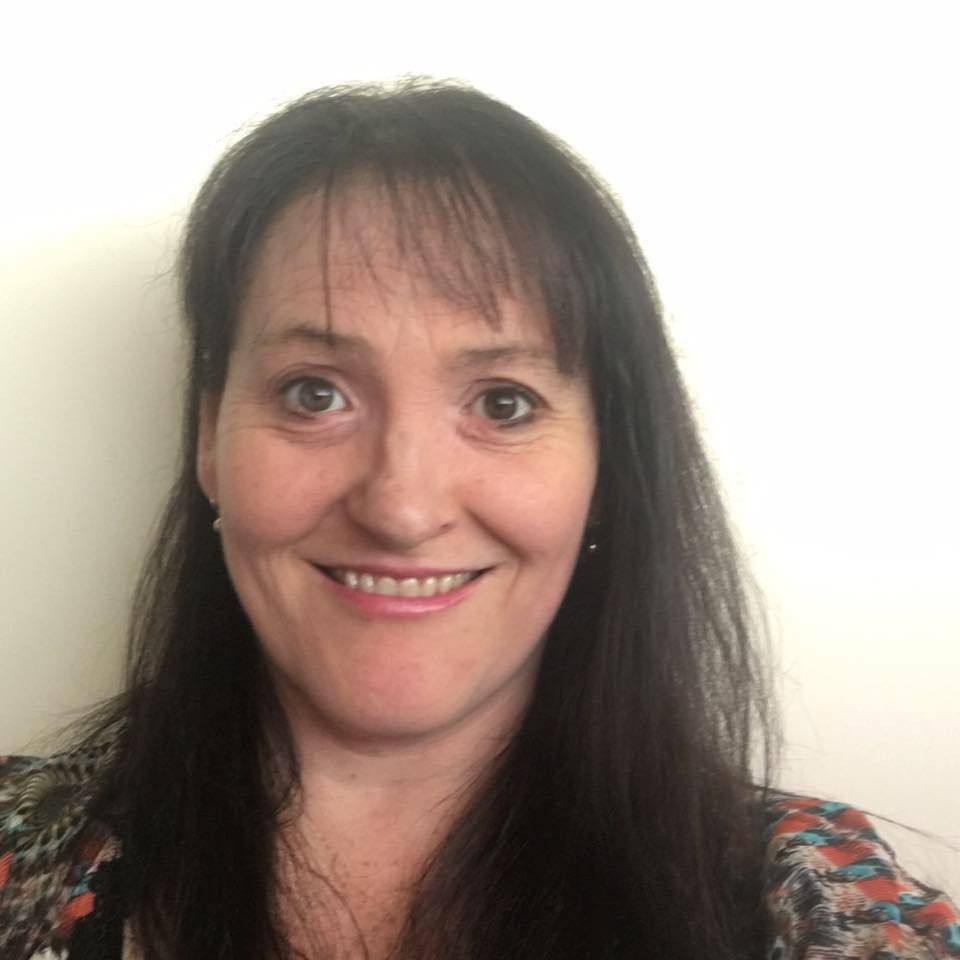 Sonya Lee is the founder of Allergysave and a certified Integrative Nutrition Health Coach, specialising in allergic disorders. She is passionate about helping people to thrive despite having allergies.
Sonya brings years over 15 years of experience cooking for restrictive diets. Her son was diagnosed with life threatening allergies to dairy, eggs, peanuts, tree nuts, wheat, rice, corn, oats, soy, chicken, fish, shellfish, potatoes, peas, peaches and mangoes. Her daughter also suffered with food sensitivities to salicylates and amines.
Sonya created the Simple Allergy Free Eats - Meal Membership to help turn peoples confusion into clarity... to help stop you from being a slave in the kitchen and to start getting your shine back! You have one life to live lovely, it's time to start living it!

Living with food allergies no longer means missing out!