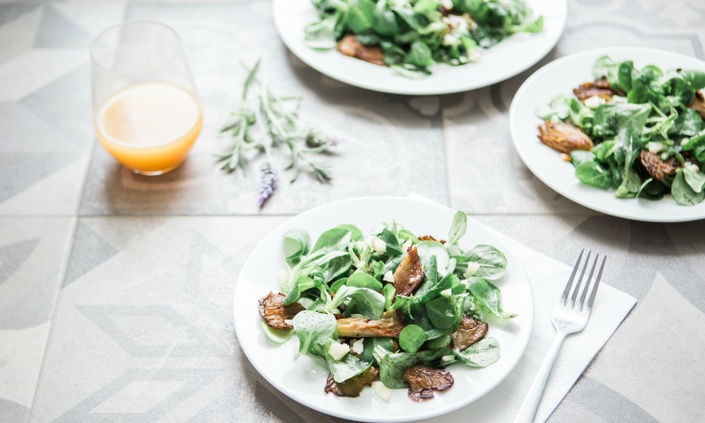 S.A.F.E- "Simple Allergy Free Eats"
Meal Membership
Spend less time in the kitchen and more time doing what you want to do!
Ever feel overwhelmed by the dreaded question "What's for dinner Mum?"
Cooking for someone with allergies can be complicated, time consuming and stressful. Instead of being a fun and joyful time, most allergy mumma's are tired, stressed and anxious about cooking.Can you remember the last time YOU actually enjoyed cooking?
Then there's the grocery shopping... that can be a nightmare (even without taking the kids).
Searching for hard to find ingredients can be exhausting. Not to mention expensive!
Ever noticed how expensive gluten free and allergy friendly products are?
Then reading the labels on every product, every time. That's a real joy! You never know when a manufacturer
will change the ingredients... and being an allergy mum means the detective work is up to YOU!
Living with allergies has taken over your kitchen and your life , and it all seems too hard.
You feel like waving the white flag and giving up.
BUT DON'T!
I get it! I understand exactly how you feel. There was a time when I was cooking 3 meals every night
to cater for the dietary restrictions in our family.
I can remember being in tears at the supermarket, because every label I read had something my son was allergic to.
I remember all too well, how that felt!
That's why I created the S.A.F.E. Meal Membership.
Here's what you'll get when you join our
Simple Allergy Free Eats (SAFE) Meal Membership ...
Healthy Recipes ...
A new collection of clean eating recipes every month. Never have to worry about about running out of ideas for feeding your hungry tribe, even on a restricted diet.
Recipes include Breakfasts, Smoothies, Lunches, Dinners, Snacks and Desserts with a beautiful photograph of each recipe.
We've tried to cater for as many allergies and dietary restrictions as possible, so recipes are...
100% Nut Free
100% Wheat Free
100% Gluten Free
100% Dairy Free
100% Refined Sugar Free
100% Free from additives and preservatives
100% Free from vegetable oils (canola, soy , etc)
98% Soy Free
95% Egg Free
90% Grain Free
100% Nutritious and Delicious

Shopping Lists ...
Weekly done for you shopping lists to help take the hassle out of the grocery store. No racing about town trying to find complicated expensive ingredients either.
We use real and easy to find ingredients.
Suggested Meals ...
Weekly suggested meals for breakfast, lunch and dinner. Helping you stay organised and ahead of the game and those hungry tummies.
Supportive Community ...
You'll get access to our private online community. A great place to connect, share challenges, ask questions, be supported and encouraged.
PLUS
Bonus Material...
Every month you will receive additional bonus material to assist you in your health and wellbeing journey.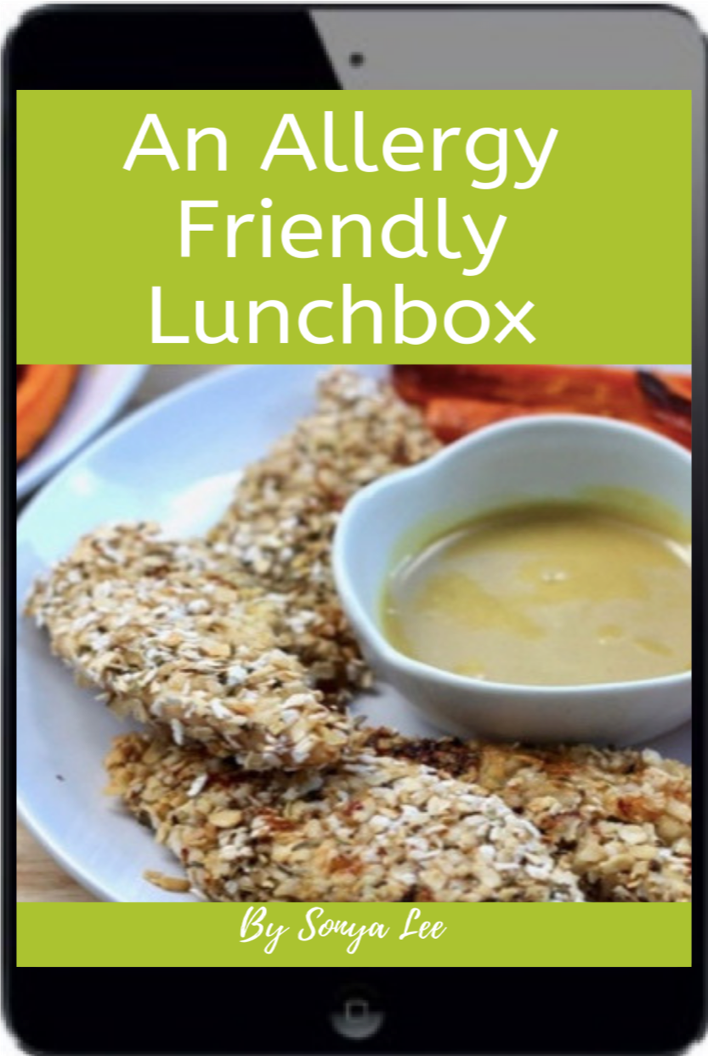 An Allergy Friendly Lunchbox eBook

What if you had a plan and knew exactly what you were having for dinner, every night of the week?
Would that relieve some stress out of your day?
Imagine if you were organised and prepared for every meal.
If you had everything you needed, to deliver yummy, healthy meals for your family, every day!
How would that make you feel?
Would that free up some time and space in your day?
Imagine having more time and energy for things you want to do....
Would that help you to start looking after yourself instead
of putting everyone else first,
Well, I've got you covered. Let me help take the stress out healthy eating, even on a restricted diet.


Frequently Asked Questions
When does the membership start and finish?
This is an ongoing meal membership. Every month we will keep bringing new resources, fresh recipes and bonuses every month.
How do I know if the recipes are suitable for my child's allergies?
We have tried to cover the most common food allergens. All recipes are FREE from Peanuts, Tree Nuts, Gluten, Wheat, Dairy, Soy, Refined sugar and artificial additives. A few recipes contain eggs however an Egg Free alternative is also provided. Sonya has been cooking for a child with multiple food allergies for over 12 years and can work with you to personalise recipes and create individual customised meal plans and recipes.
What if I change my mind and want to cancel my membership?
That's no problem at all. I understand this may not be for everybody. I know how this would have helped me when I was struggling to feed my family healthy allergy friendly food, so I want to help as many other families. If this isn't your thing, you can cancel at any time.
I would love to buy this for my friend. Do you offer Gift Vouchers?
Yes, most definitely. What a wonderful gift for a mum raising children with food allergies. Contact me and we can arrange a gift voucher.
I would love to share Simple Allergy Free Eats with my community. Do you have an Affiliate Program?
Yes, we have an Affiliate Program. We can give you a unique link to share with your community. You will earn a commission when anyone purchases using your link. Simple scroll to the bottom of the page and click the Join Affiliate Program link. Fill out details and we will send you more information.
Cancel at any time!
You've got nothing to lose! Start putting yourself first for a change.
Your Instructor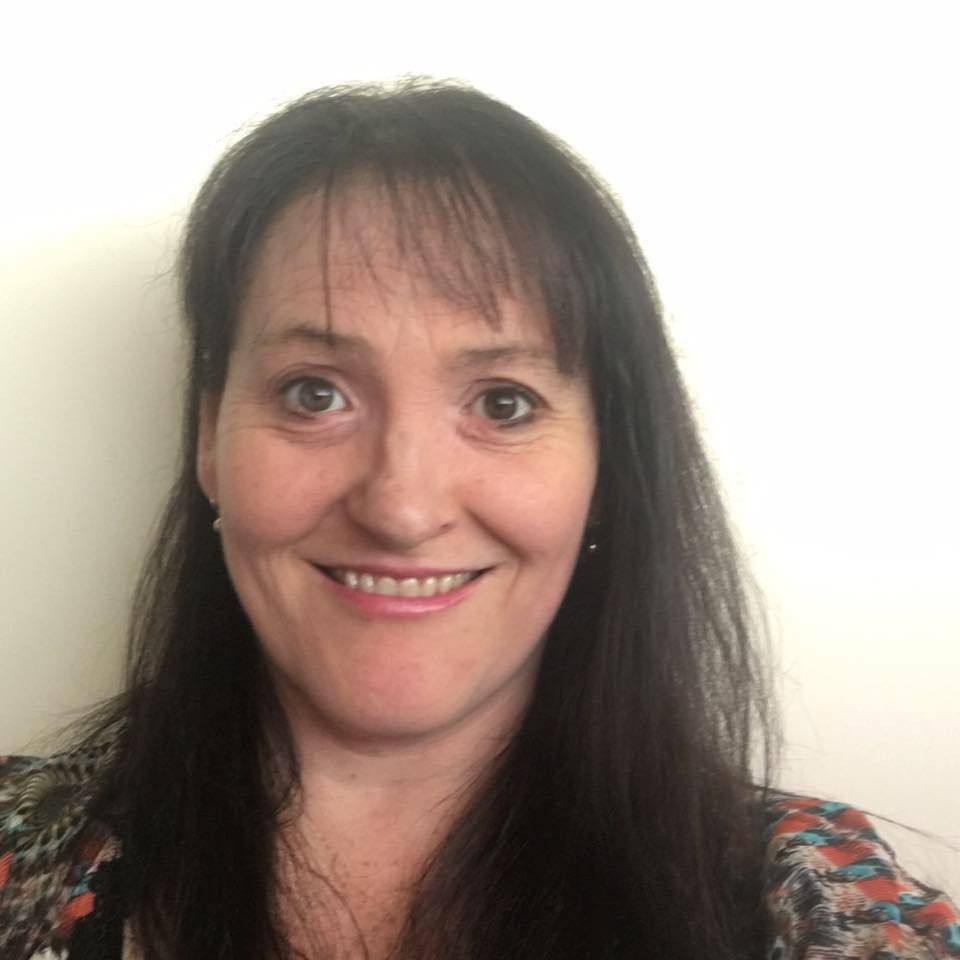 Sonya Lee is the founder of Allergysave and a certified Integrative Nutrition Health Coach, specialising in allergic disorders. She is passionate about helping people to thrive despite having allergies.
Sonya brings years over 15 years of experience cooking for restrictive diets. Her son was diagnosed with life threatening allergies to dairy, eggs, peanuts, tree nuts, wheat, rice, corn, oats, soy, chicken, fish, shellfish, potatoes, peas, peaches and mangoes. Her daughter also suffered with food sensitivities to salicylates and amines.
Sonya created the Simple Allergy Free Eats - Meal Membership to help turn peoples confusion into clarity... to help stop you from being a slave in the kitchen and to start getting your shine back! You have one life to live lovely, it's time to start living it!

Living with food allergies no longer means missing out!
This IS for you if...
you want simple allergy friendly recipes for your family
you want to provide healthier food for your family
you (or a family member) has allergies, intolerances or celiac disease.
you want to be in control of your week and more organised with meals
you want to be more organised
you want your family to eat healthier
you want to save yourself money, time and stress
This ISN'T for if...
you have major health issues
are under a doctor's strict dietary supervision
you aren't ready to change to a wholefood diet
Do you have a community of people who may be interested in Simple Allergy Free Eats? You can help people become healthier and also make yourself some extra revenue for helping promote S.A.F.E. Join Affiliate Program